Professional Flight Instruction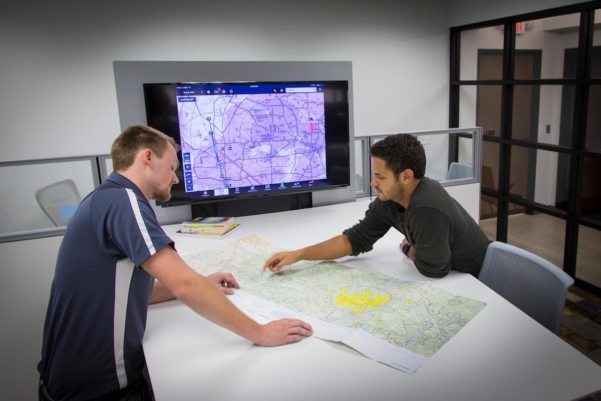 WELCOME TO EPIC HELICOPTERS
You've finally made it to Epic Training Academy. Consider all of us at Epic your mentors and ambassadors to your success. We are here to help you forge a path to accomplish your specific training objectives, which is unique to each student. We know you have questions and we know which ones to bring up if you don't ask them all. We are all ready to answer them for you, one-by-one. And we look forward to getting to know you along the way. So, what do you do next? If you want some general guidance on how to get started, no matter what your experience level, read about Becoming a Helicopter Pilot. Then, let's start a conversation!
Becoming a Pilot
As an international student, I chose Epic Helicopters because they were the most knowledgeable and passionate about pilot training and had tremendous patience accommodating my needs. Plus, they made my visa process very easy. Thomas P., French Guiana
My experience at Epic has been extremely enjoyable. The instructors are easy to work with and are very accommodating to my learning style. Casey D.
EPIC TRAINING ACADEMY MISSION STATEMENT
Epic Training Academy will provide superior aviation services for its clientele through premier training solutions, value-added educational courses, and focused improvements embracing the latest technology-based safety solutions.
Epic Training Academy will strive to develop mutually rewarding and beneficial relationships with regulators, vendors, and competitors to enhance the Epic customer experience. All company activities will be conducted maintaining the highest ethical and professional standards.
Epic Training Academy operates on three principles of success: uncompromised safety sustained via one voice/one vision company culture; customer satisfaction measured by real-time feedback and focused quality based solutions; and educational course administration provided by superior leadership experience.
The core values of Epic Training Academy are: promoting diversity, innovation, empowerment of staff, integrity, loyalty and safety within the work environment. The goal and measured product of Epic Training Academy is to produce safety-minded, confident and competent aviators.