Professional Flight Training
Epic Helicopters is a leader in professional airplane and helicopter flight instruction for initial pilot training, recurrent training, transition training, advanced training, veteran and international student training.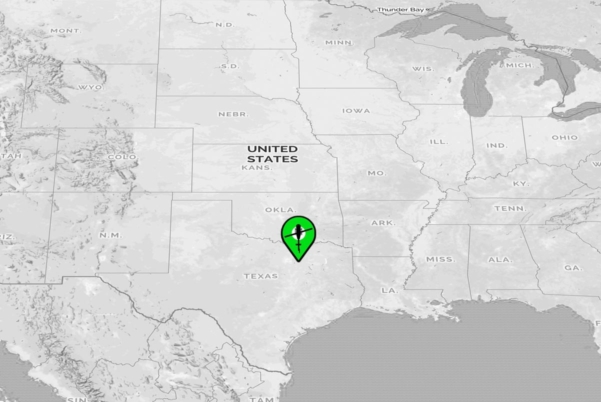 Location
Fort Worth, Texas - 15th largest city in the United States
Excellent year-round flying weather
Cost of training is affordable, especially for international students
Nearby activities: baseball, football, hockey, movies, theater, water park, theme park, outdoor life
Centrally located in the United States
Training based at Fort Worth Meacham Airport (Class D airspace)
Challenging airspace for more learning scenarios
Custom exclusive-use practice areas on the airport to make your training faster and less expensive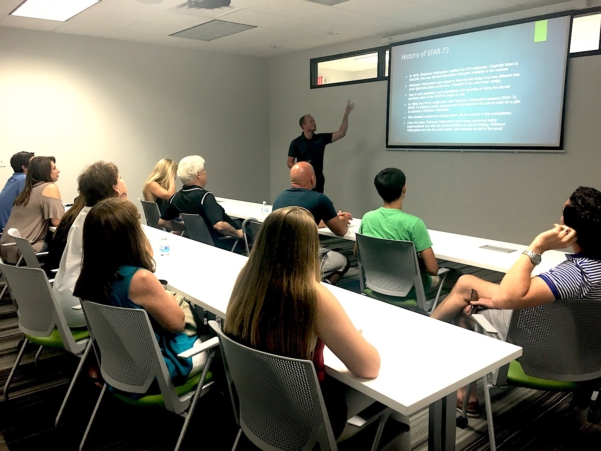 Facilities
Epic Helicopters boasts one of the most technologically advanced training environments following a major facility expansion and investment in our student's training success.
14,000 square feet of training space
Integrated smart classroom technology
Vending machines, student lounge and full kitchen
Student housing and transportation
Accessible via a major international airport hub (DFW International)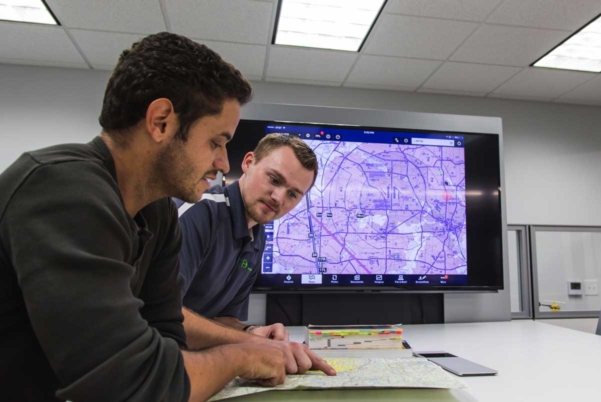 Professionally Managed
We are particular about the quality and experience of the instructors we employ because the goal and measured product of Epic Training Academy is to produce safety-minded, confident and competent aviators. Our Certified Flight and Ground Instructors will guide you along the path to becoming a rated pilot and will tailor the pace to your specific needs and learning style. Whether for fun or if you are exploring our Professional Pilot Programs, Epic is serious about your training needs. And we welcome you to get to know our company's leadership by reading up on management biographies.
"Choosing Epic for My Helicopter Training Was the Best Decision I Could Have Made. I Have Epic to Thank for My Career Success."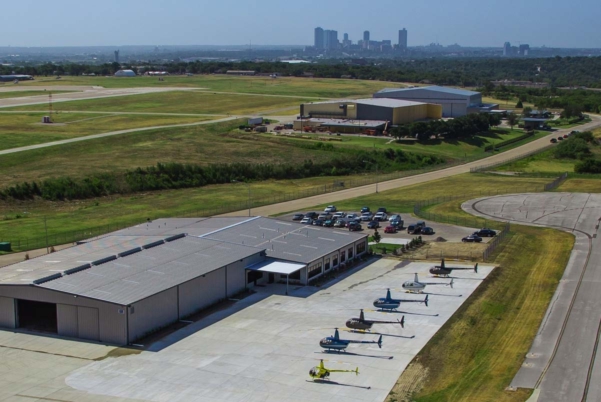 Aircraft Fleet
Robinson helicopters are consistently the most reliable and popular training helicopters in the world.

ROBINSON R22
With two seats and a maximum take-off weight of 1,370 lbs the R22 is the most popular training helicopter in the world.
ROBINSON R44
With four seats and a maximum take-off weight of between 2,200 - 2,500 lbs (depending on which model), the R44 is the most popular helicopter for training for instrument flight rules (IFR) and is also widely used for training under visual flight rules (VFR) too.
ROBINSON R66
With 5 seats and a maximum take-off weight of 2,700 lbs, this turbine-powered helicopter is the most economical turbine powered civil helicopter used for turbine transition training and, for some future R66 owners, a platform for all of their training.
BELL 407
With 7 seats, the Bell 407 is a single-engine turbine helicopter used for initial turbine and airframe transition training as well as recurrent training.
Cessna 172
With 4 seats, the Cessna 172 is one of the most prolific single engine airplanes in the world. They are economical, reliable, and a poplar choice for flight training.
Industry-Recognized Training Program Excellence
Epic's core curriculum received a complete makeover in 2017, re-designed entirely from the bottom up with the sole focus of how to best cater to efficient student progression and do so safely. Our new approach is specifically designed to ease training choke points and learning plateaus, especially at the private pilot level. We have taken special focus on development of commercial course level students with job-specific elective courses to not only help students decide what industry jobs most interest them, but also to better prepare our students for real-world work. We provide our students with the technology, people and skills to produce safety-minded, confident and competent aviators - and we do so with the highest level of integrity and safety. Read what Vertical Magazine has to say about our newly redesigned curriculum.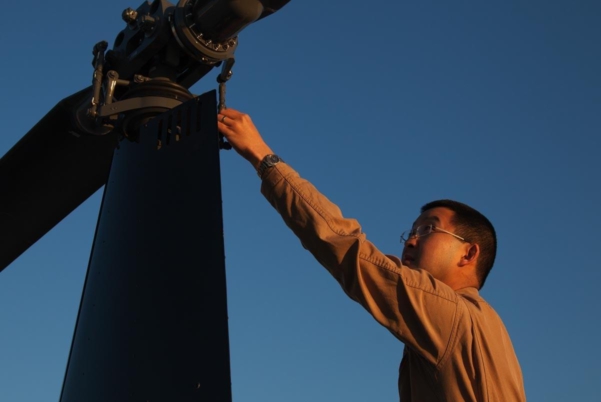 Safety
Safety is paramount to maintaining a highly reputable flight training program.
Epic maintains an accident and incident free record in over 11 years of business
Employees are enrolled in a drug testing program
Hazard and incident reporting system used by students and staff
Quarterly safety events
Our training airport is staffed with 24 hour, 7 days a week airport rescue and firefighting (ARFF).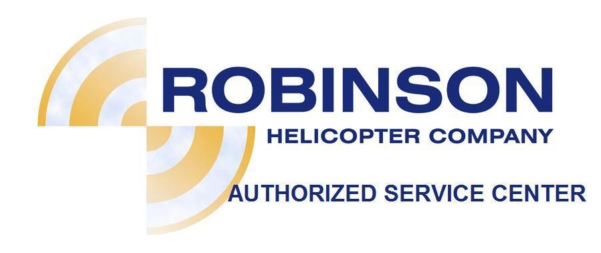 Maintenance Service Center
Epic Helicopters is a Robinson Helicopter Factory Authorized Service Center.
Factory trained mechanics
Aircraft maintenance is performed on location
Aircraft are maintained to the highest quality standard
All personnel are enrolled in a drug testing program
Get to Know Us
Are you ready to learn what steps you should take next to make this dream become a reality for you? We are here to help.
Learn More